Welcome to Moringa Forests! Discover the amazing world of Moringa trees, and find 100% natural & top-quality products produces from the extraction of the Moringa Oleifera leaves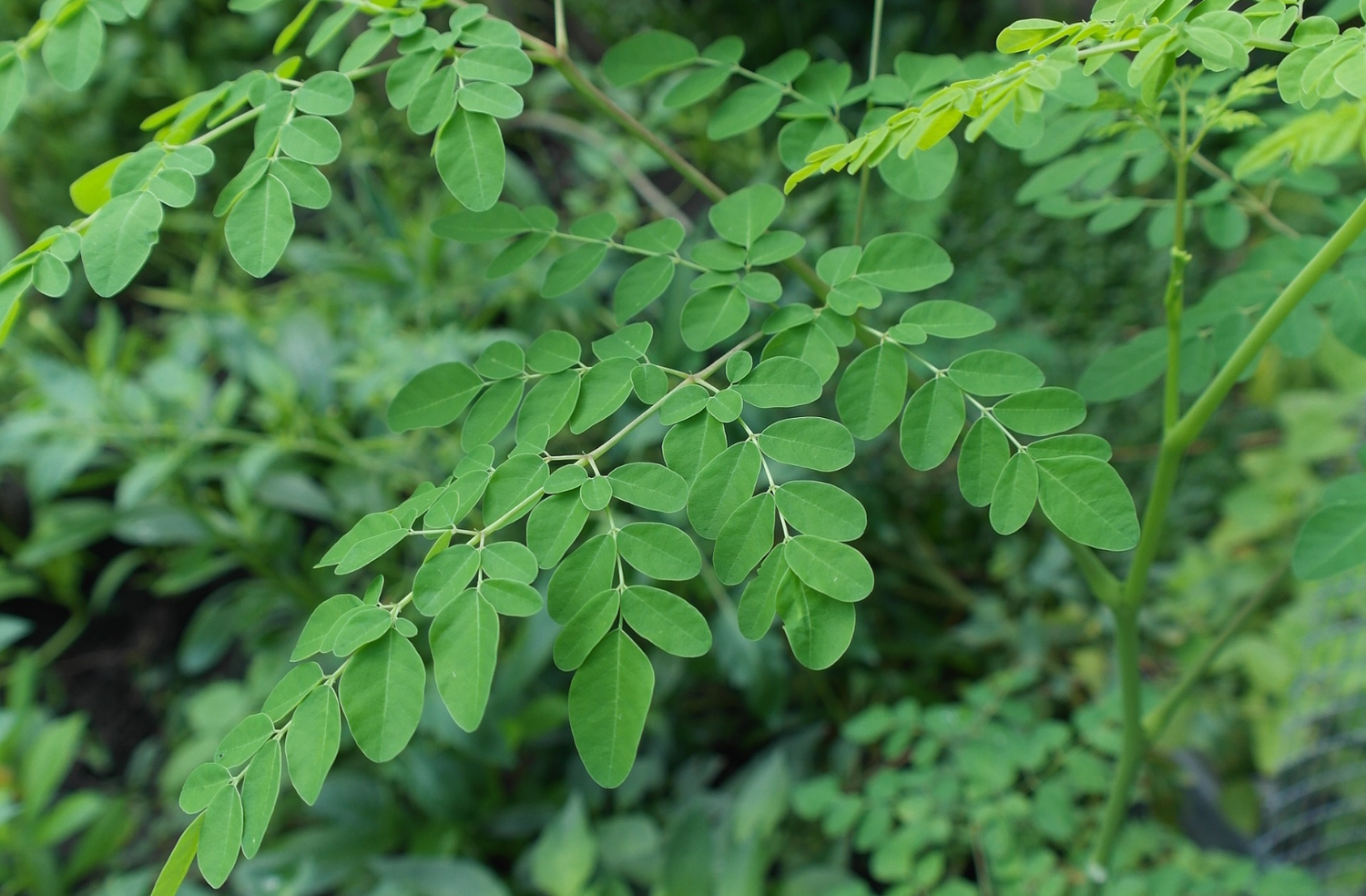 What is Moringa?
The Moringa tree, also known as the "miracle tree", is a highly nutritious and medicinal plant native to parts of Africa and Asia. It is gaining popularity around the world for its health benefits and as a sustainable source of food
Read More
Boost Your Health With Natural Moringa Nutrition
We only use the produce from the Moringa trees grown on our lands and other natural ingredients

We use natural tree waste as compost, and we use the natural leftovers from the oil production process to fertilize our trees. We even feed our horses with Moringa trees leftovers

We do not add any chemicals to our products, we only use what mother nature gave us.

We do not use pesticites or chemicals in our farm.
Moringa Anti-Aging Natural Cosmetics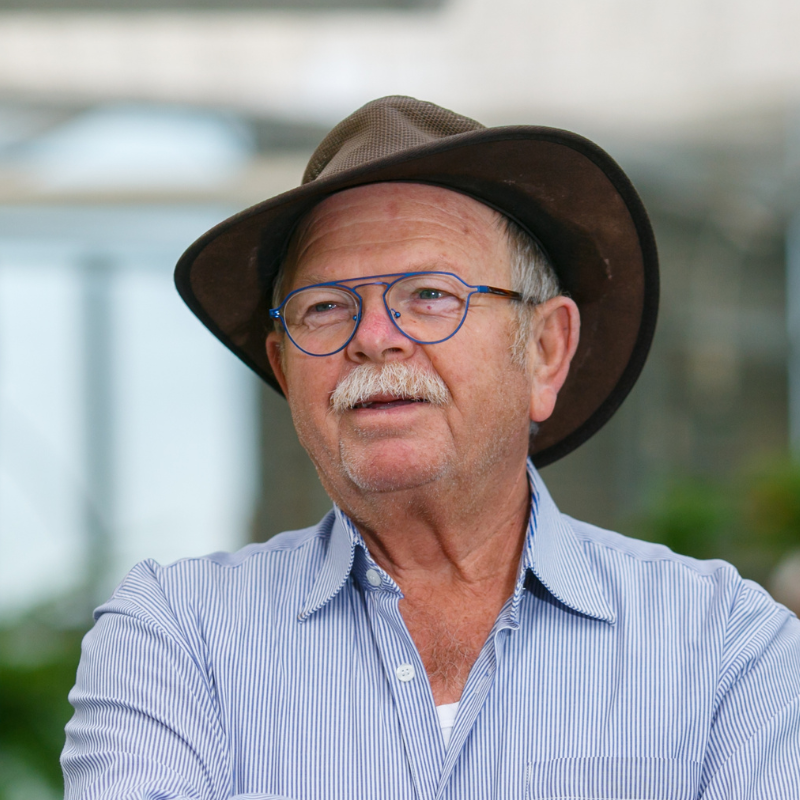 Who Are We?
I am Moti Sender, and I have been working in agriculture for more than 40 years. I dedicate my life to growing Moringa, the"miracle tree", as well as teaching about its many health benefits.
About Moringa Forests